Jump to recipe
What you need to make Spicy Coleslaw with Chipotle Dressing
This is the perfect side dish to spice up any meal. This Coleslaw with chipotle dressing is so creamy and smokey, a little sweet but also fresh and so delicious, you are going to love this recipe. Get creative because once you make it, you'll be hooked!
Red cabbage. I just love how vibrant and beautiful red cabbage is but of course, green cabbage would also be great for this recipe or a combination of both.
Bell pepper. I like yellow and orange bell peppers for this recipe because they are sweeter than green bell peppers and go perfect with the spicy dressing.
Red onion. I slice it almost paper thin. I love the flavor it gives to the coleslaw, but I don't like biting into big chunks of onion.
Cilantro
Mayonnaise
Lemon juice
Chipotle pepper in adobo sauce. If you want the smokiness of the chipotle peppers but don't like the heat very much, just add about a teaspoon of the adobo sauce to the dressing and leave out the pepper.
Honey
Spices: Garlic powder, cumin, salt, and pepper.
Helpful Tips and Tricks
Chipotle peppers can pack a punch! If you don't want this coleslaw to be very spicy, just use the adobo sauce, one or two teaspoons will give you tons of flavor without much heat.
If you make this coleslaw with red cabbage like I did, the dressing will turn out red after you mix it with the cabbage. The longer it sits in the fridge the better it will taste but also the less pretty. That's the downside of making the coleslaw ahead of time. One good trick is to mix the dressing, pour it into your salad bowl and add the cabbage (do not mix at this time), cover with plastic wrap and transfer to the fridge. Once you are ready to serve, just toss cabbage and dressing together. This will save you a few minutes.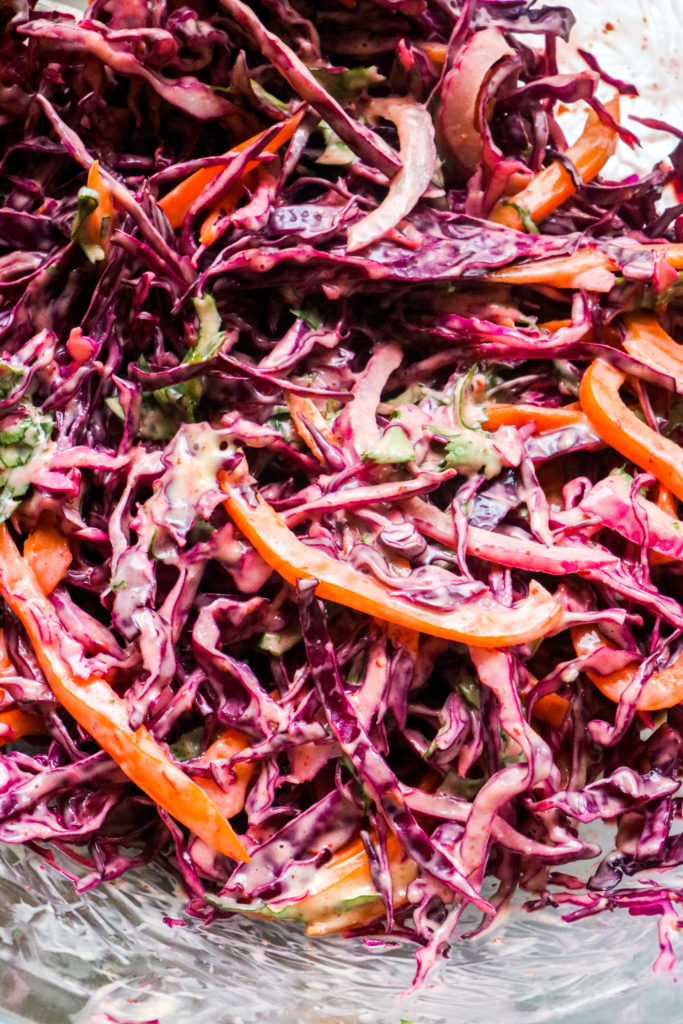 How to Serve Spicy Coleslaw with Chipotle Dressing
I made this batch of coleslaw to serve it with The best pulled pork. I just love how the spiciness of the coleslaw pairs with the sweet pulled pork. It is simply delicious.
This coleslaw is also delicious with fish or shrimp tacos. Fried chicken is also another favorite.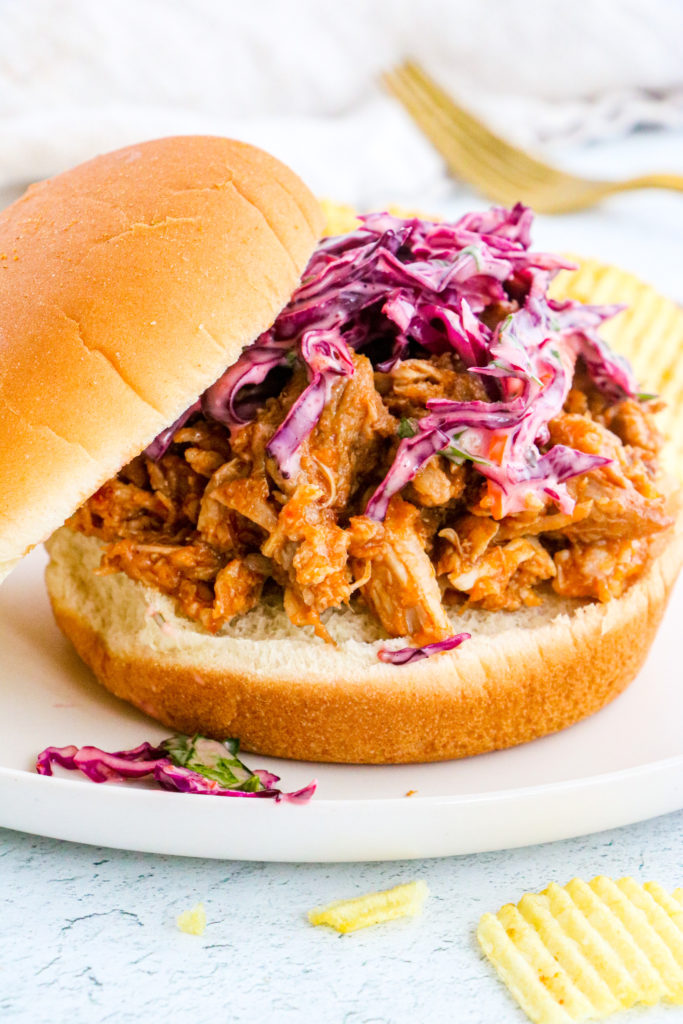 Get my recipe for the Best Pulled Pork Here: The best Pulled Pork – Marisol Cooks
Spicy Coleslaw with Chipotle Dressing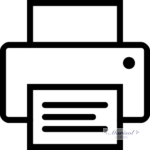 Ingredients
–For the Slaw–
1/2 red cabbage, shredded (about 4 cups)
1 yellow bell pepper, thinly sliced
1/4 cup thinly sliced red onion
bunch of fresh cilantro, chopped (about 1/2 cup)
–For the Chipotle dressing-
3/4 cup light mayonnaise
juice 1 lemon
1 chipotle pepper, seeded
3/4 teaspoon salt
1/2 teaspoon honey
1/4 teaspoon garlic powder
1/4 teaspoon cumin
Instructions
In a large mixing bowl, add the red cabagge, sliced bell pepper, sliced red onion, and chopped cilantro. Mix.
In a blender or immersion blender, blend all the ingredients for the chipotle dressing until smooth.
Pour the dressing over the coleslaw and gently toss until all the ingredients are well combined.
Chill until ready to serve.
Enjoy!
© 2023 Copyright 2020 MarisolCooks.com