Jump to recipe
We can't get enough of these fritters! Very similar taste than classic Broccoli and Rice casserole only more fun to eat and even better, they are made with leftovers!
Kids love anything crispy and cheesy, so these fritters are not the exception. My daughter requested them two days in a row. I don't think I would've had the same luck with Broccoli and Rice casserole.
What you need to make Broccoli and Rice Fritters
Cooked rice
Broccoli
Eggs
Cornstarch
Cheddar cheese
Onion powder, salt, and pepper.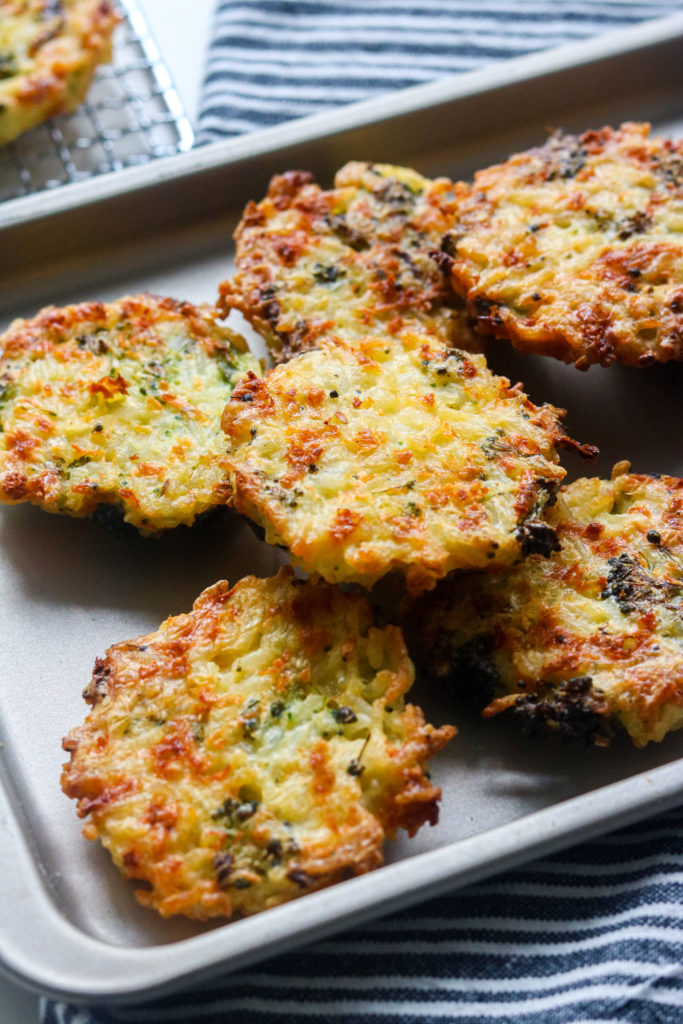 Helpful tips ands tricks
Cold rice works better for this recipe. I like to cook extra rice and use my leftovers the next day to make this recipe. If you use frozen broccoli, make sure it's thawed and pat it with a paper towel to get rid of any water.
You can also fry these fritters in a large skillet with just enough oil to cover the bottom. They will cook a lot faster than in the air fryer. As soon as they start turning brown around the edges (3-5 minutes) flip them over and cook for another couple of minutes.
We love these as a side dish, but they would also be great as an appetize. Serve with sour cream or Greek yogurt.
Broccoli and Cheese Fritters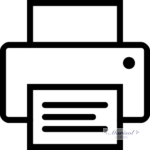 Ingredients
cooking spray
1 cup cooked rice
1/2 cup cooked chopped broccoli florets (thawed if frozen)
1 egg
2 tablespoons cornstarch
1/3 cup sharp cheddar cheese
1/4 teaspoon onions powder
salt and pepper to taste
Instructions
In a large bowl, mix together the rice, broccoli, egg, cornstarch, cheese, onion and powder and salt and pepper
Form patties about 1 tablespoon in size and flatter with your hand.
Spray the air fryer basket with cooking spray and arrange the patties on a single layer. Spray the top as well.
Cook at 400 degrees for 10 minutes, flip the fritter and cook on the other side for 8-10 minutes or until golden brown and crispy.
Eat immediately.
Enjoy!
© 2023 Copyright 2020 MarisolCooks.com