Jump to recipe
This meatball and vegetable soup is one of my family's favorite soups. Both of my girls love it and I take advantage of that adding as many veggies as I can, they always eat it all up. There are many versions of this soup, it doesn't have to have a specific vegetable, I have made it many times before with whatever I have in hand; zuchinni, cauliflower, chayote, green beans, even cabbage. I've add pasta, canelini beans, so delicous! Always turns out great.
These meatballs are gluten-free; yes, you can make meatballs without breadcrumbs. The secret is to get the broth really, really hot so that when you add the meatballs they will start cooking right away, that is going to help them to keep their shape and not fall apart in the soup. These are really very easy to make and perfect for a chilly night. For anytime, actually.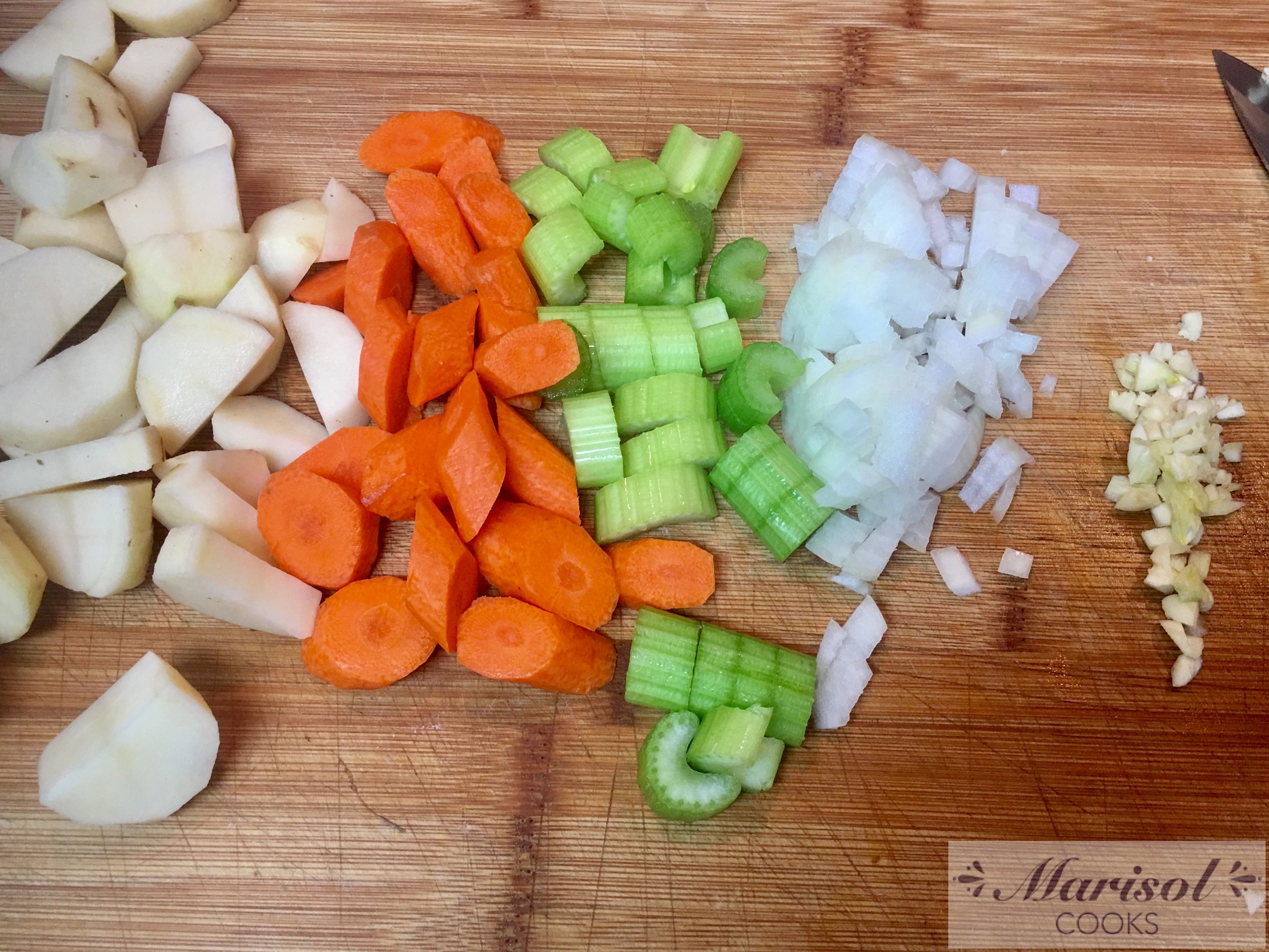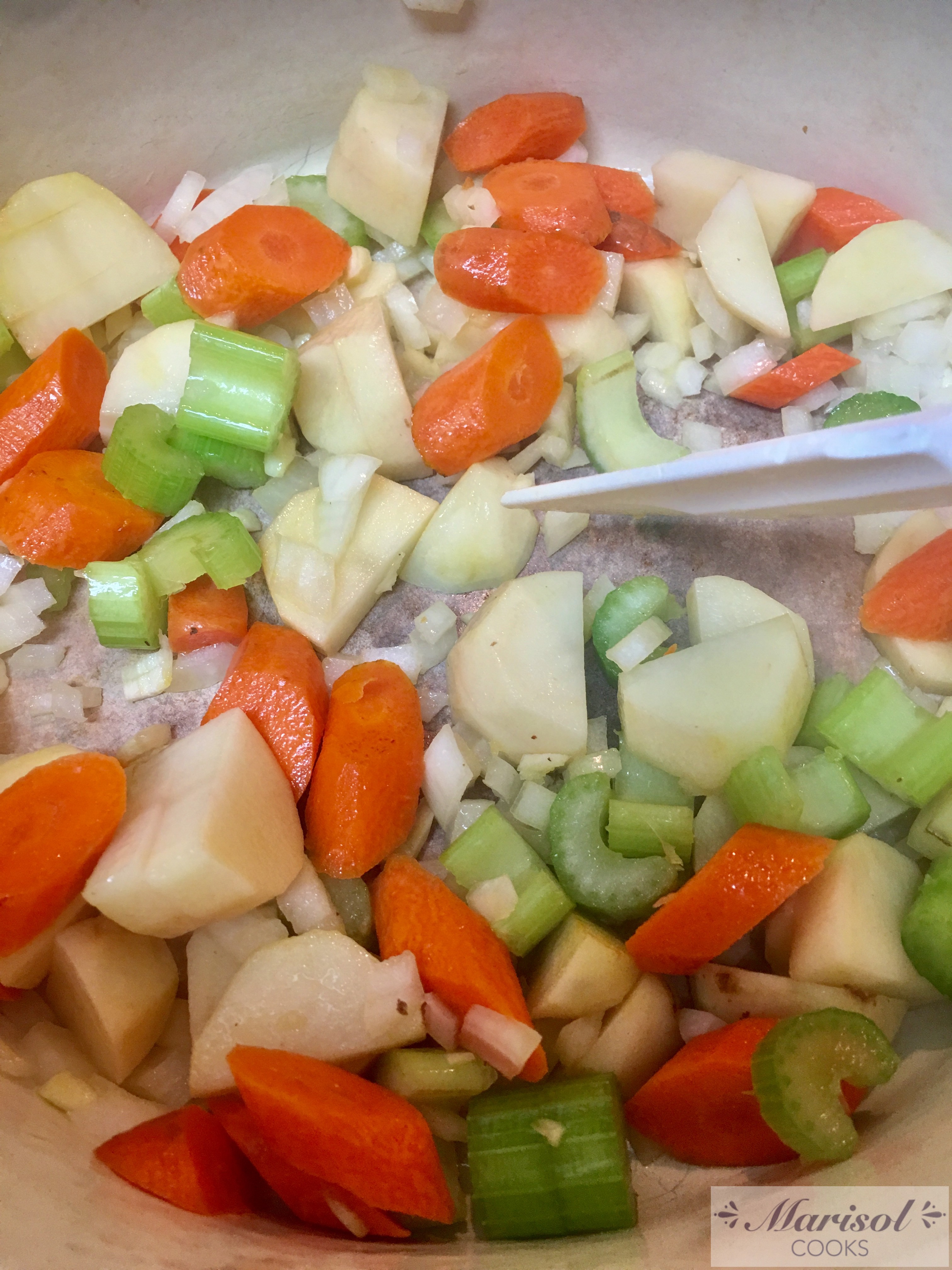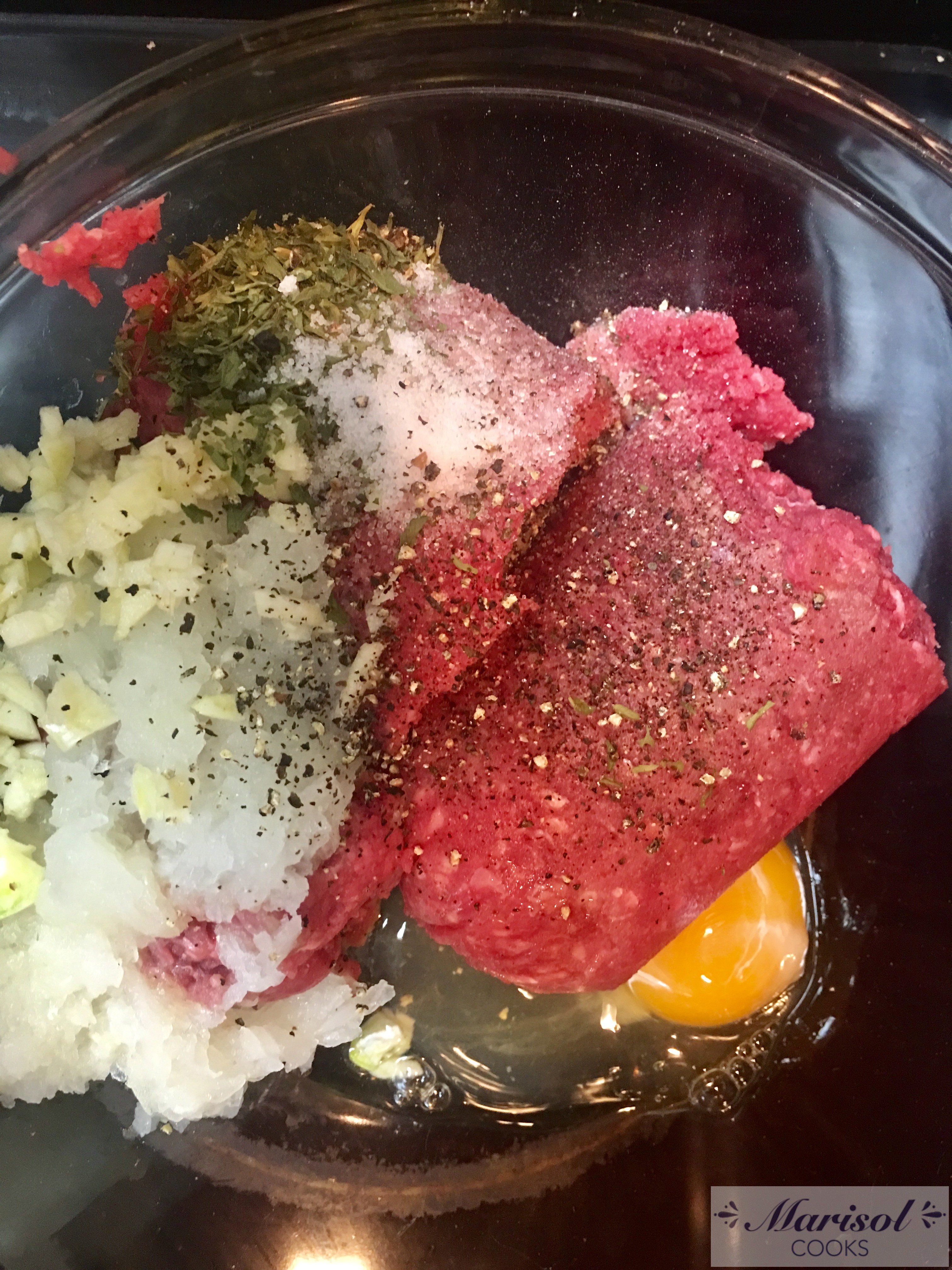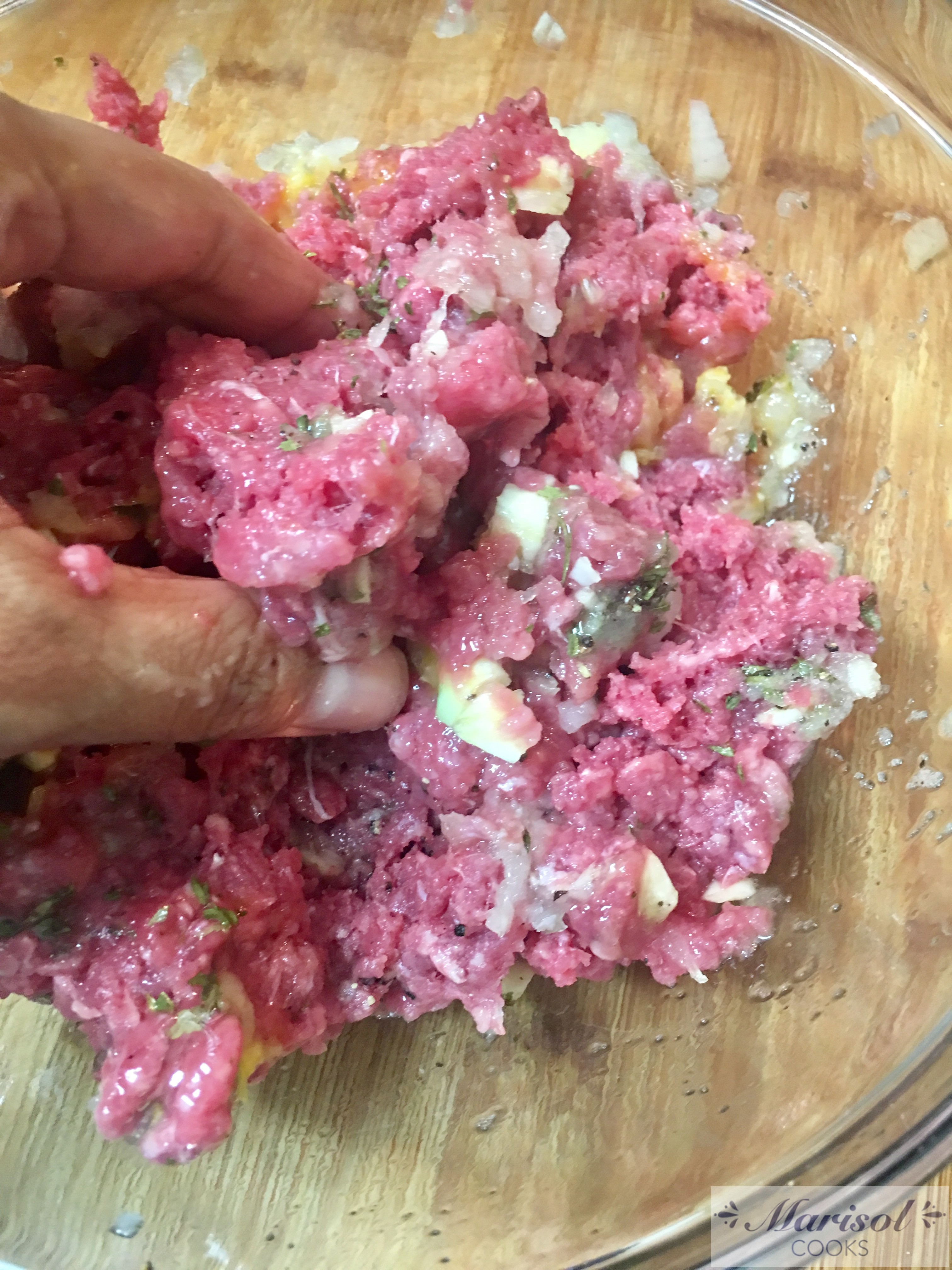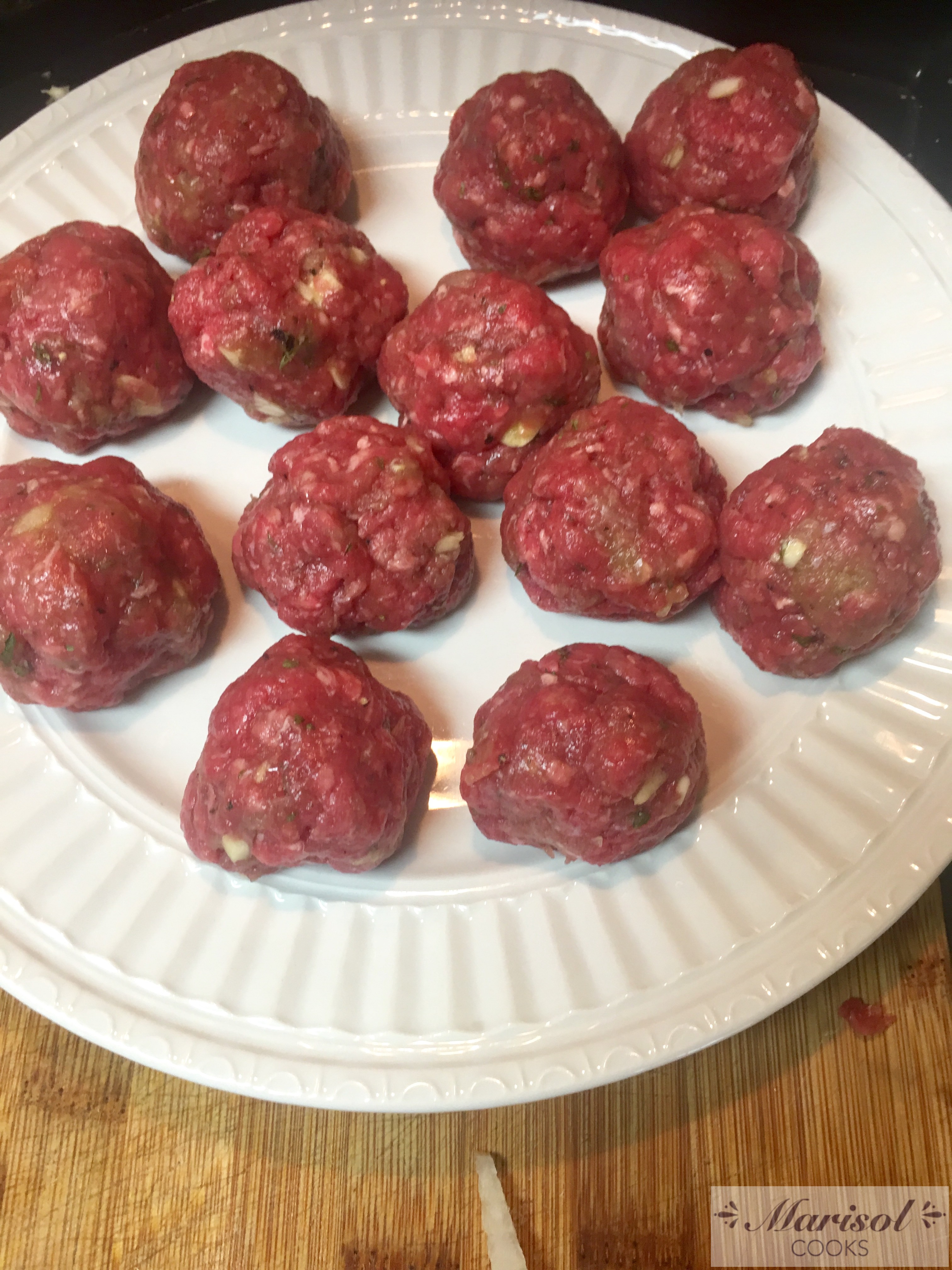 Season the veggies with salt and pepper and add the tomato paste and dry thyme. Stir. If you have fresh thyme, please use it. It is always better. You can tie together a few sprigs of thyme and just take them out when the soup is done.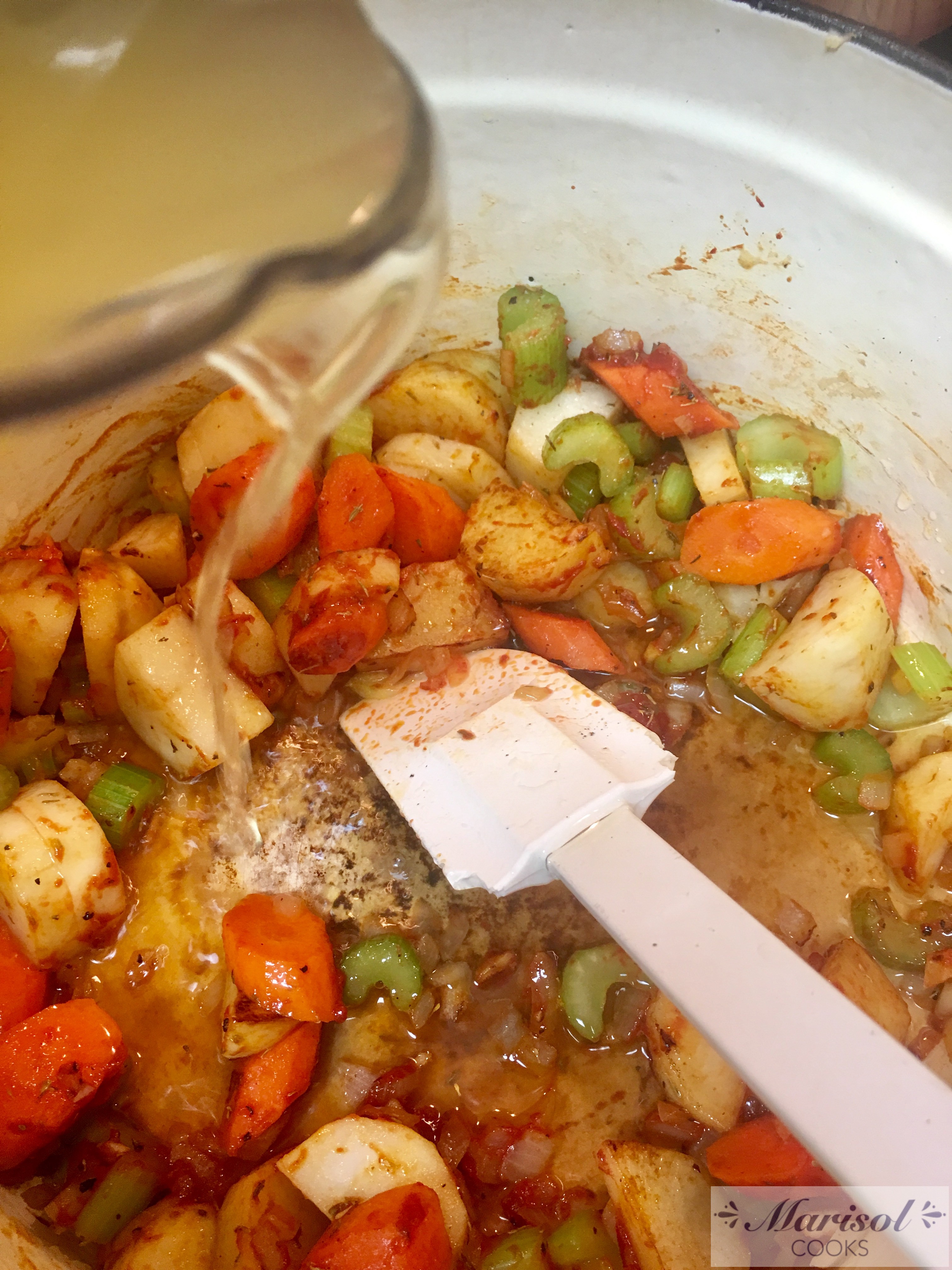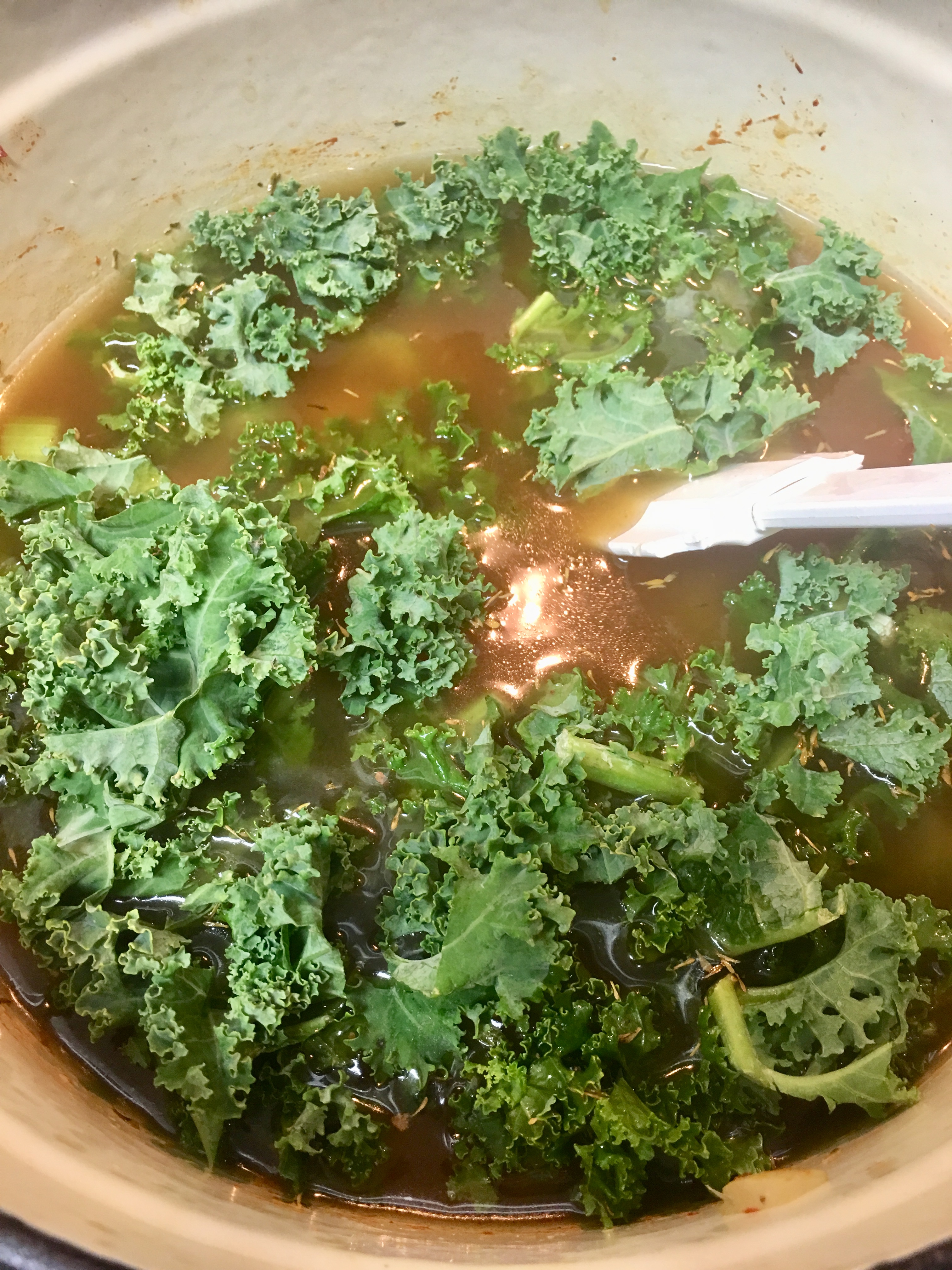 Gently add the meatballs one by one, don't move them around too much. Reduce the heat to low, cover and simmer for about 20-25 minutes.
That is a good looking soup! And so delicious and also good for you. I hope you like this recipe. Keep reading!
Meatball and Vegetable soup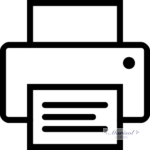 Ingredients
For the vegetables
1 tablespoon olive oil
2 small to medium potatoes
3 carrots
2 stalks of celery
1/2 onion
2 garlic cloves
2 cups chopped kale
1 tablespoon tomato paste
1/2 teaspoon dry thyme
6 cups of stock
For the meatballs
1 lb ground beef
1/2 onion, grated
3 garlic cloves, minced
1/2 tablespoon dry parsley
1 teaspoon of salt
ground black pepper
1 egg
Instructions
Heat a large pot on medium high heat and add one tablespoon of oil.
Prepare the veggies. Peel the potatoes and cut them in big chunks along wit the carrots. Chopped the onion and mince the garlic. Add everything to the pot and let it cook for a couple minutes while you prepare your meatballs.
In a bowl, combine the meat, grated onion, minced garlic, parsley, egg and season with salt and pepper. Combine everything with your hands without over mixing it. Form the meatballs into 2 inch balls, you'll have round 12 to 13 meatballs, set aside.
Add one tablespoon of tomato paste and dry thyme to the vegetables. Stir until combine. Add the stock and chopped kale.
Bring it to a boil and slowly drop the meatballs one at a time, don't move them around too much. bring the heat to low and simmer for about 25 minutes until the meatballs are done.
© 2023 Copyright 2020 MarisolCooks.com