Jump to recipe
These past weeks have been all about comfort for me and baking is one way I can get it. Knowing that you can make a delicious cookie by mixing oats, tahini paste and chocolate chips it just so comforting. It makes me feel warm inside.
This Delicious "Tahini and Chocolate Chip Oatmeal Cookie" is not only very easy to make but it is also quick. There's not sifting flour (gluten free) you also don't have to cream butter and sugar together (dairy free and also refined sugar free). Just mix dry ingredients here, wet ingredients there and mix together. Done! See what I mean? This cookie is soft, chewy and so delicious. Pure comfort.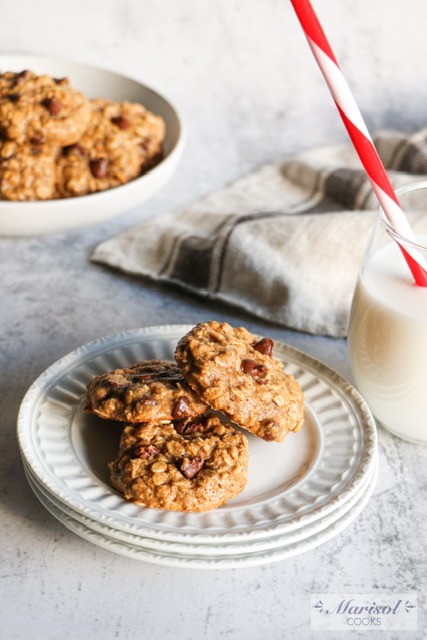 I am a huge fan of oats and a big fan of these cookies. Can you blame me?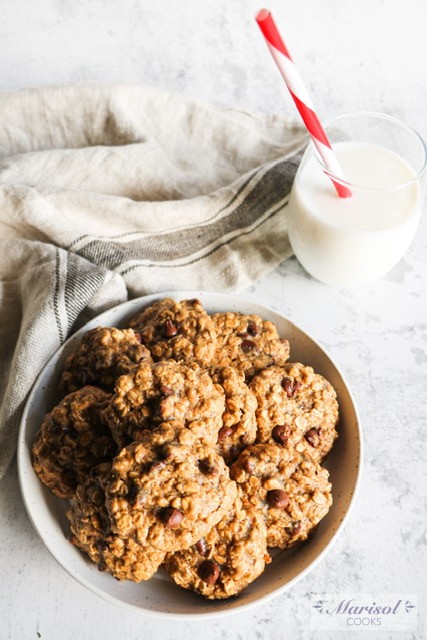 find recipe below!
Tahini and Chocolate Chip Oatmeal Cookies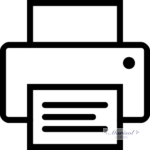 Ingredients
1 cup rolled oats
1/3 cup almond flour
1/4 teaspoon cinnamon
pinch of salt
1/3 cup tahini paste
1/4 cup maple syrup
1 egg
1/3 cup coconut sugar
1 teaspoon vanilla
1/2 cup chocolate chips ( I like Enjoy Life)
Instructions
Preheat oven to 350 degrees. Line a baking sheet with parchment paper.
In a large bowl mix the oats, almond flour, cinnamon and salt. Set aside.
In a separate bowl whisk together the tahini paste, maple syrup, egg, coconut sugar and vanilla.
Add wet ingredients into dry ingredients and mix until combine. Stir in chocolate chips.
Scoop the batter onto prepare baking sheet and flatten with your hand.
Bake for 10-12 minutes.
Cool on a wire rack.
Enjoy!
© 2023 Copyright 2020 MarisolCooks.com