Jump to recipe
Today I'm taking a little trip back home in partnership with @LotusFoods. I'm sharing my recipe of Arroz con Leche made with Lotus Foods' Organic White Quick Cook Rice with you to celebrate Hispanic Heritage Month. Arroz con Leche is one of Mexico's most popular desserts and with good reason; it's rich, sweet, and so comforting. I treasure the memories of my Abuelita in the kitchen making Arroz con Leche for our big family gatherings. This Arroz con Leche couldn't be more delicious or easier to make
What you need to make Arroz con Leche
Cinnamon sticks
Lemon peel
Lotus Foods Organic White Quick Cook Rice. This rice cooks in only ten minutes! Less than half the time than regular rice
Sweetened Condensed Milk
Evaporated Milk
Raisins
Ground cinnamon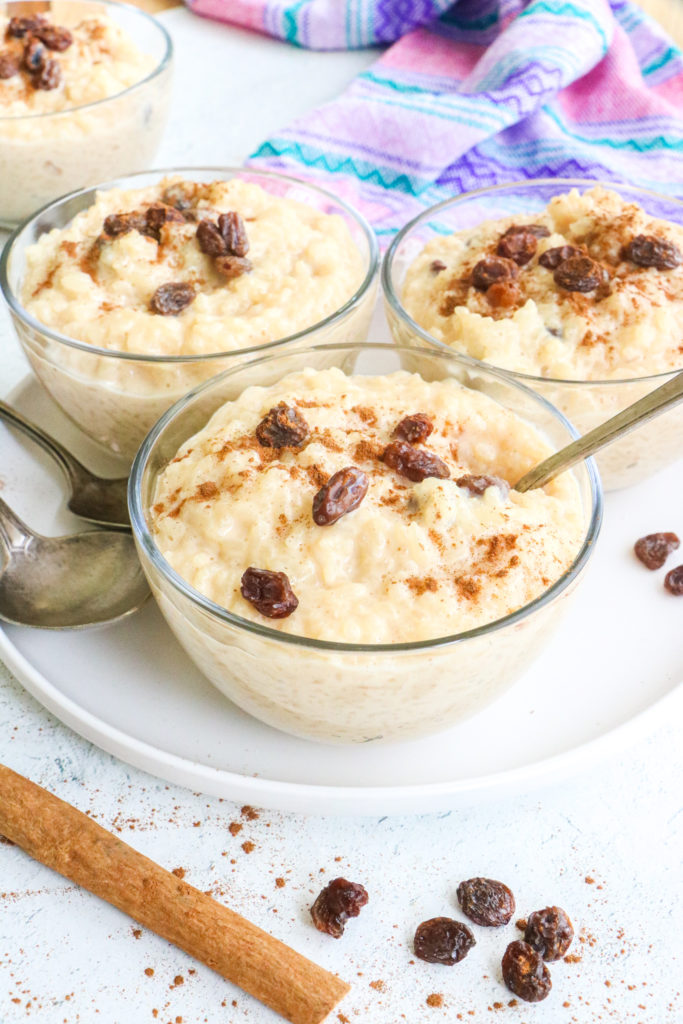 Helpful tips and tricks
The rice will thicken as it cooks. If you think the rice has too much milk in it and it's not creamy enough just let it cool. It will get a lot creamier and more like a pudding consistency.
Arroz con Leche is delicious when it's cold but to me, it's better when it's warm. You can warm it up in a saucepan on medium low heat or in the microwave if it's a small portion. Add a splash of warm milk if needed.
Arroz con Leche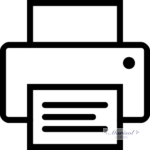 Ingredients
• 3 cups water
• 2 cinnamon sticks
• 1 piece lemon peel
• 1 cup Lotus Foods Organic White Quick Cook Rice
• 1 can evaporated milk
• 1 can sweetened condensed milk
• ⅓ cup raisins (optional)
• ground cinnamon
Instructions
In a medium saucepan, add 3 cups of water, cinnamon sticks, and lemon peel.
Bring water to a boil.
Add 1 cup rice and turn heat to low. Cover and cook for 10 mins.
When the rice is ready, add the evaporated milk, condensed milk, and raisins (if using). Simmer uncovered for 20 mins.
Remove cinnamon sticks and lemon peel.
Allow rice to cool (it will thicken as it cools).
Sprinkle rice with ground cinnamon before serving.
Enjoy warm or cold!
© 2023 Copyright 2020 MarisolCooks.com