Jump to recipe
Today, I bring you the perfect afternoon snack/pick me up for these hot, hot summer days! The sweetened condensed milk and cocoa powder make these ice pops creamy, fudgy and extra delicious.
These 4 ingredients "Mocha Ice Pops" are made with pantry staples which makes them so easy and convenient. You can have delicious ice pops in your freezer in no time.
What you need to make Mocha Ice Pops
Coffee
Sweetened Condensed milk
Cocoa Powder
salt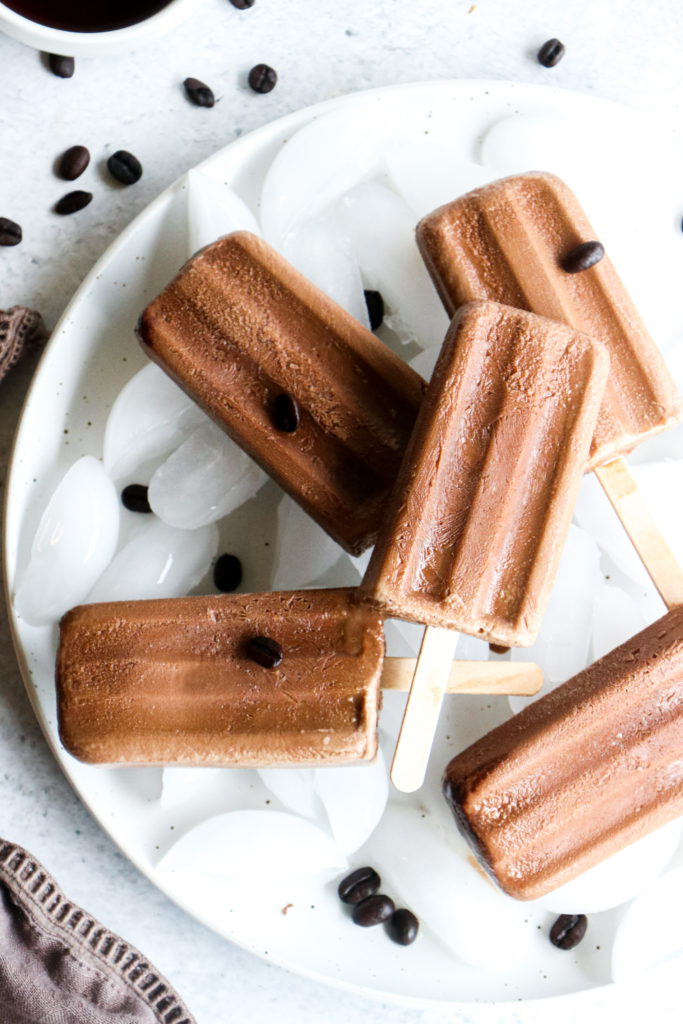 Other Recipes you might like:
3 Ingredients Mango Ice cream (No-Churn) – Marisol Cooks
Honey Nut Banana Nice Cream – Marisol Cooks
No Churn Pumpkin Spice Ice Cream – Marisol Cooks
No Churn Strawberry Ice Cream (3 Ingredients) – Marisol Cooks
Mocha Ice Pops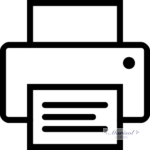 Ingredients
2 cups very strong coffee
¾ to 1 cup sweetened condensed milk
¼ cup unsweetened cocoa powder
Pinch of salt
Instructions
Blend the coffee, ¾ cups condensed milk, cocoa powder and salt. Blend all the ingredients until smooth. Taste and add more condensed milk if desire. Divide among ice pop molds and add sticks. Freeze until solid about 8-10 hours. To easily remove the pops, place the molds under running water for a few seconds. Enjoy!
© 2023 Copyright 2020 MarisolCooks.com