Jump to recipe
#Sponsored content.
This is how you turn two steaks into a delicious and filling family dinner. The high quality of the@openprairienatural ribeye steaks makes these "Ribeye Melt Sandwiches" feel like a high-end meal but cooked at home and in less than 30 minutes! My family and I are big fans of ribeye steaks, and this meal did not disappoint. The steaks were super tender and juicy and paired so well with the tangy Gouda cheese and caramelized onions.
Don't skip the chipotle and garlic mayonnaise! I am sure this combo will become one of your family's favorites too. *Minimally processed. No artificial ingredients.
#tysonambassador #openprairienaturalmeats #naturalmeats #neverever #ribeyesteak #ribeyerecipe #ribeyemelt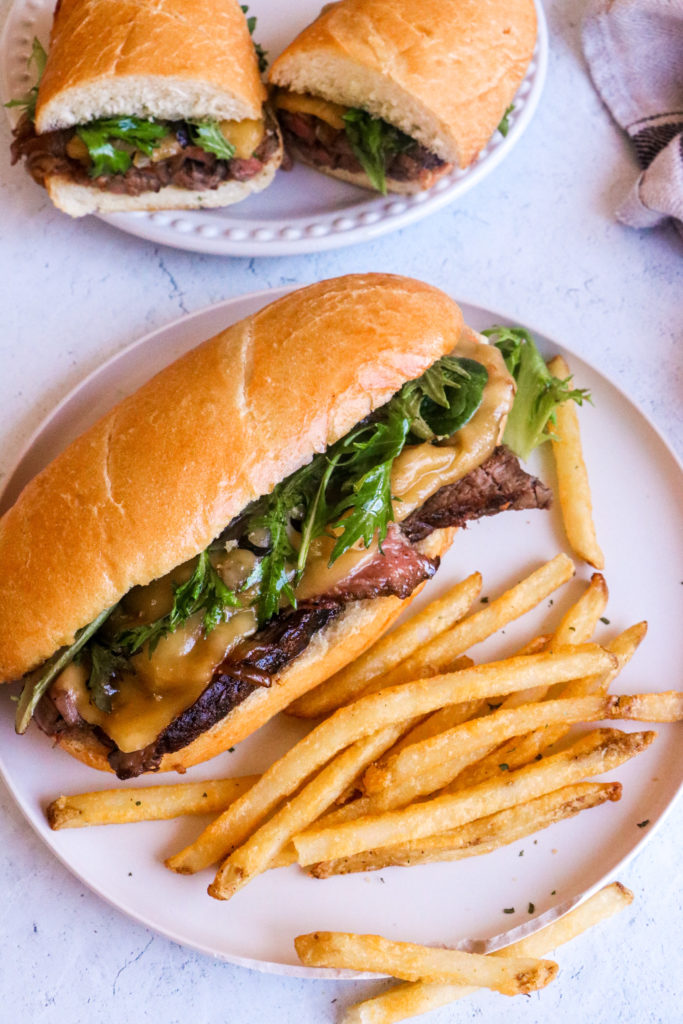 Helpful Tips and Tricks
Always let the steak rest, before cooking it and after cooking it. This helps to cook them evenly and keep them juicy.
The chipotle mayo is not very spicy, but it is a great addition to this sandwich. If you prefer to leave it all you can do just regular mayo or even mix mayo and pesto or mayo and sun-dried tomatoes. Both mild and delicious.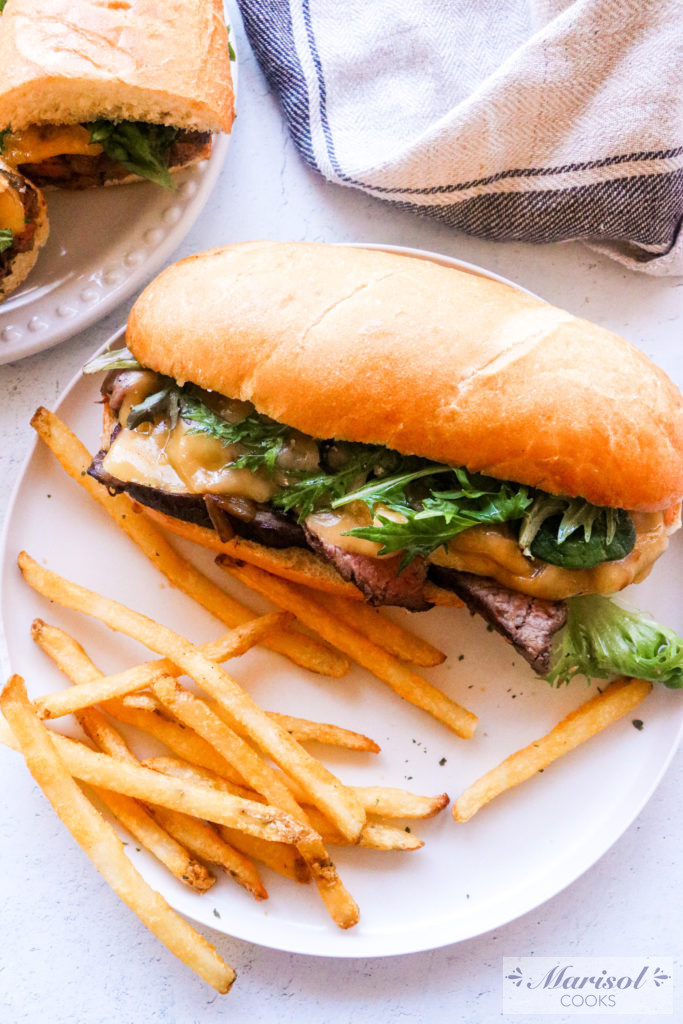 Ribeye Melt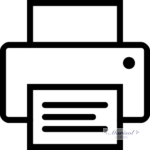 Ingredients
2 12oz
Open Prairie®
Natural*
ribeye steaks
1 large onion, thinly sliced (2 if small)
1 tablespoon olive oil
1 tablespoon balsamic vinegar
4 slices of Gouda cheese (deli style)
Mixed greens
½ cup mayonnaise
1 teaspoon chipotle (adobo) sauce
1 garlic clove, minced
Juice ½ lemon
Salt and pepper, to taste
Instructions
Generously season the steaks with salt and pepper on both sides and set aside.
Place a skillet on medium high heat and add 1tablespoon of olive oil.
Add the onions and cook until caramelized, about 10 minutes. Add the balsamic vinegar to deglaze the pan and cook for another minute. Remove from the heat.
Heat a large griddle or cast-iron skillet on medium high heat and cook the steaks until desired doneness.
Depending on the thickness of the steak it will take between 2 to 4 minutes per side for medium.
Transfer the steaks to a plate and let them rest for 10 minutes.
While the steaks are resting make the chipotle and garlic mayo. In a small bowl add the mayonnaise, chipotle sauce, minced garlic and lemon juice. Mix and season with salt, to taste.
To assemble the Ribeye melts, spread some mayo on the bottom half of the roll, add a good portion of sliced ribeye and caramelized onions. Top with a slice of cheese and transfer to a baking sheet. Repeat with the remaining rolls, steak, onions and cheese. Place the bottom half of the sandwiches under the broiler for a couple of minutes just to melt the cheese. Once they are done, add a few greens and top with the other half roll.
Serve immediately.
*Minimally processed. No artificial ingredient
© 2023 Copyright 2020 MarisolCooks.com