Jump to recipe
Everyone's favorite breakfast finally made it to the blog. Buttermilk waffles are what Saturday morning are all about. Nothing brings the family together (and out of their beds) more than the smell of fresh and fluffy Buttermilk Pancakes. Served with fresh fruit, whipped cream or syrup, these waffles quickly made the list of the most requested breakfast.
What you need to make Buttermilk Waffles
Orange Corn Flour. The Orange Corn flour gives the waffles a beautiful golden color. It doesn't really change the texture of the waffle. You can also use all-purpose flour for this recipe.
All-purpose flour
Baking powder
Baking soda
Buttermilk
Eggs. Preferably room temperature.
Butter, melted.
Vanilla extract
Oil for cooking if needed. Some waffle makers don't need to be oiled. Prepare the waffle maker according to the manufacturer's instructions.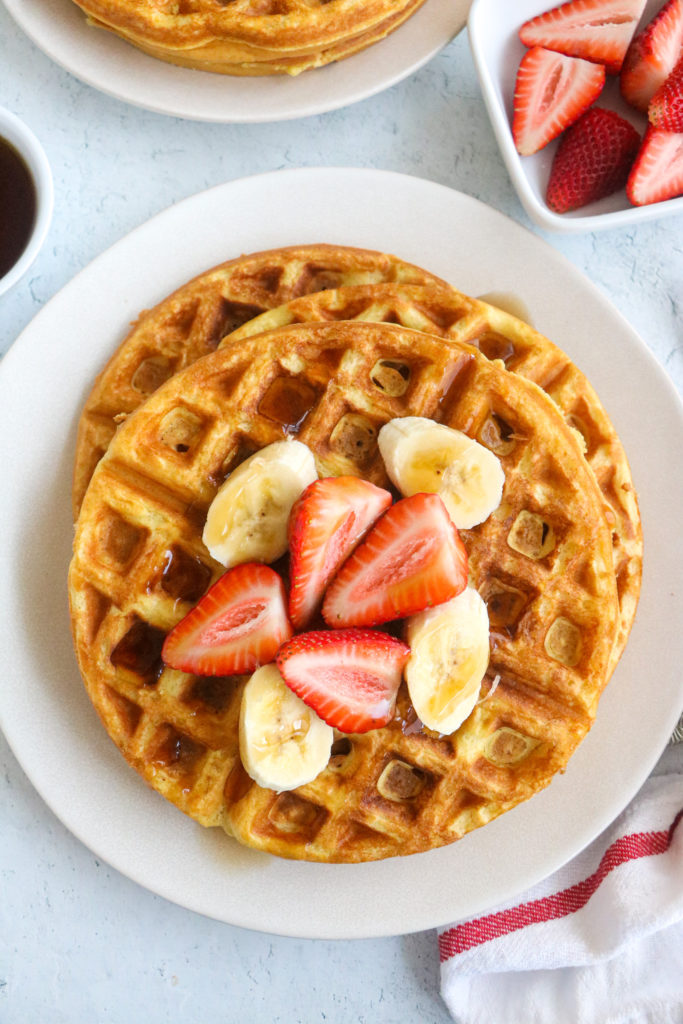 Helpful Tips and Tricks
You can find the Orange Corn flour on Amazon or on this link: https://professortorberts.com/shop/ (non-affiliated)
This recipe can also be used to make Pancakes. I suggest letting the batter rest for 5-10 minutes before making the waffles.
Other recipes with Orange Corn flour you might like:
Easy Corn Flour Crepes – Marisol Cooks
Mexican Corn Cake/ Gluten Free – Marisol Cooks
Buttermilk Waffles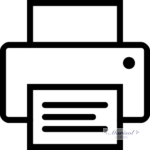 Notes
The Orange Corn Flour makes beautiful golden color waffles. If you are not able to find it, you can sub for all-purpose flour.

Ingredients
1 cup Orange Corn Flour
1 cup all-purpose four
4 teaspoons baking powder
1 ½ teaspoons baking soda
1 teaspoon of salt
2 cups buttermilk
2 eggs
4 tablespoons butter, melted
1 teaspoon vanilla extract
Oil or cooking, if needed
Instructions
In a large bowl, add the dry ingredients and whisk together until combined.
Add wet ingredients to dry ingredients one at a time and whisk until the batter is smooth and free of lumps.
Let the batter sit while you heat up the waffle iron.
Pour the batter onto hot waffle iron and cook until golden brown, about 5 minutes per waffle.
Serve with your favorite fruit, butter, and maple syrup.
© 2023 Copyright 2020 MarisolCooks.com