Jump to recipe
#Sponsored content
I love to tackle the grill and show my family how we do things in Mexico. These Alambres are very popular in the North of Mexico, where I am from, and making them for Family Meals Month couldn't be easier! Plus, making these together with my family is a great way to get in some quality time and make memories in the kitchen together. To make these Alambres you just need a few ingredients: Great quality meat like @openprairienatural NY Strip steak that I find at my local @wholefoods, bacon, bell peppers, onions and a quick and easy marinade. The final product is super tender meat perfectly grilled and packed with tons of flavor. We love to enjoy these alambres with a side of rice and some spicy salsa. Pro Tip: Grab tortillas to turn this dish into your new favorite tacos!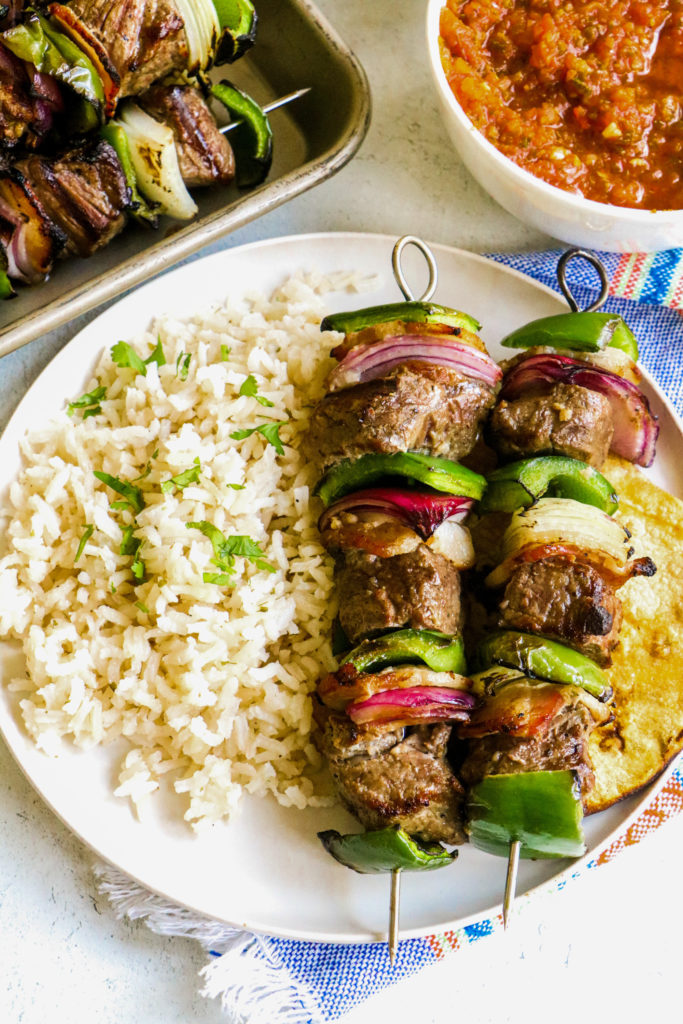 Helpful Tips and Tricks.
Always let the meat sit on the counter for at less 30 minutes before it hits the grill. This will ensure evenly cooked and juicy steaks everytime.
Other favorite veggies to use for the Alambres are whole mushrooms, zucchini, and tomatoes.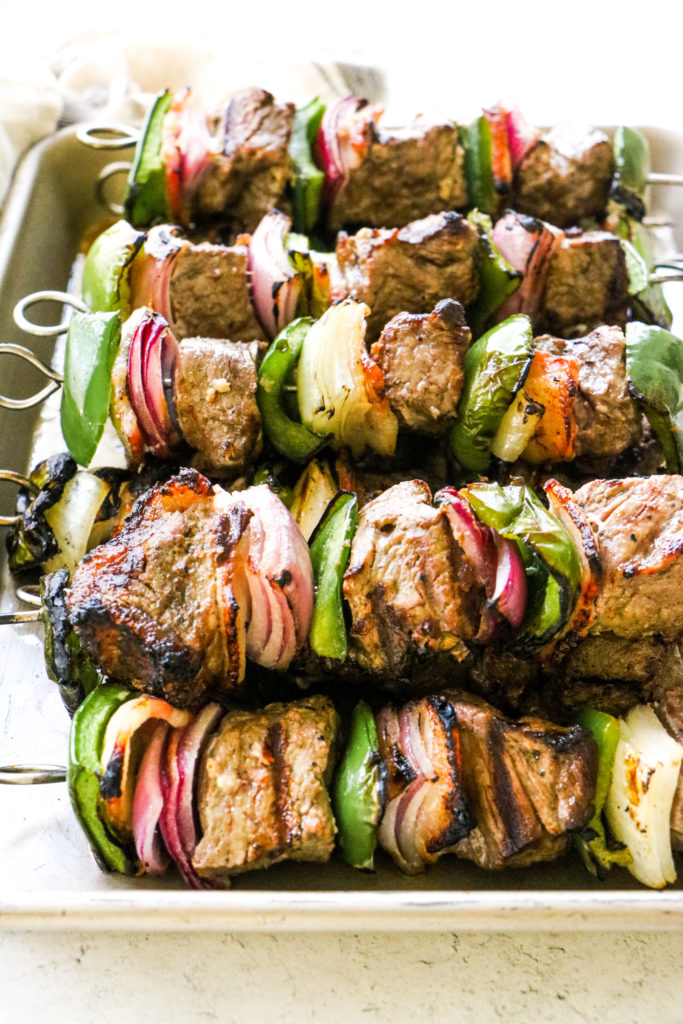 Alambres (Beef Skewers Mexican Style)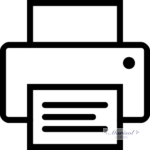 Ingredients
32 oz Open Prairie® Natural* Boneless NY Strip Steak (about 3 steaks)
1 lemon, juiced
2 garlic cloves, minced
1 tablespoon olive oil
½ teaspoon ground cumin
½ teaspoon salt
¼ teaspoon pepper
6 oz bacon
3 large bell peppers
1 large red onion
Salsa and tortillas for serving
Instructions
Dice the NY Strip steak into 1 ½" cubes and place them into a bowl. Add the lemon juice, minced garlic, olive oil, cumin, salt, pepper and toss the steak pieces to evenly coat with the marinade. Cover the bowl and transfer to the fridge until you prepare the rest of the ingredients.
Dice bacon, bell peppers, and onion into 1 ½" cubes. You want to get them all the same size, so they cook evenly. Thread the cubes of steak onto the skewers, alternating with the bacon and vegetables. Place the skewers on a baking dish and let them sit on the counter until the grill is ready.
Heat the grill to medium-high temperature (I like about 375 degrees Fahrenheit). Place the skewers on the grill across the grates and cook for 2 minutes on each side for medium or until the internal temperature reaches 145 degrees Fahrenheit.
Let the skewers rest for five minutes and serve with fresh salsa and tortillas if desired.
Enjoy!
© 2023 Copyright 2020 MarisolCooks.com