Jump to recipe
#sponsored post
Nachos are the perfect party appetizer. They are easy to make, fast and always turn out delicious. They are guarantee of success. These are not your typical ground meat nachos; they are made with rotisserie chicken (much easier than browning and seasoning meat) and Salsa Chipotle. The addition to the salsa helps the chicken to stay juicy adding so much flavor. You might want to double or triple this recipe, is that good!
What you need to make Chicken Chipotle Nachos
Tortilla chips. For this recipe I used Mi Rancho Organic 7th Street Corn tortilla Chips
Shredded chicken. Rotisserie chicken works best for this recipe.
Mi Rancho Organic Salsa Chipotle
Shredded cheese. I used a combination of cheddar and Monterey Jack cheese.
Toppings:
Mexican crema
Pickled jalapenos
Cilantro
Roma tomatoes, diced.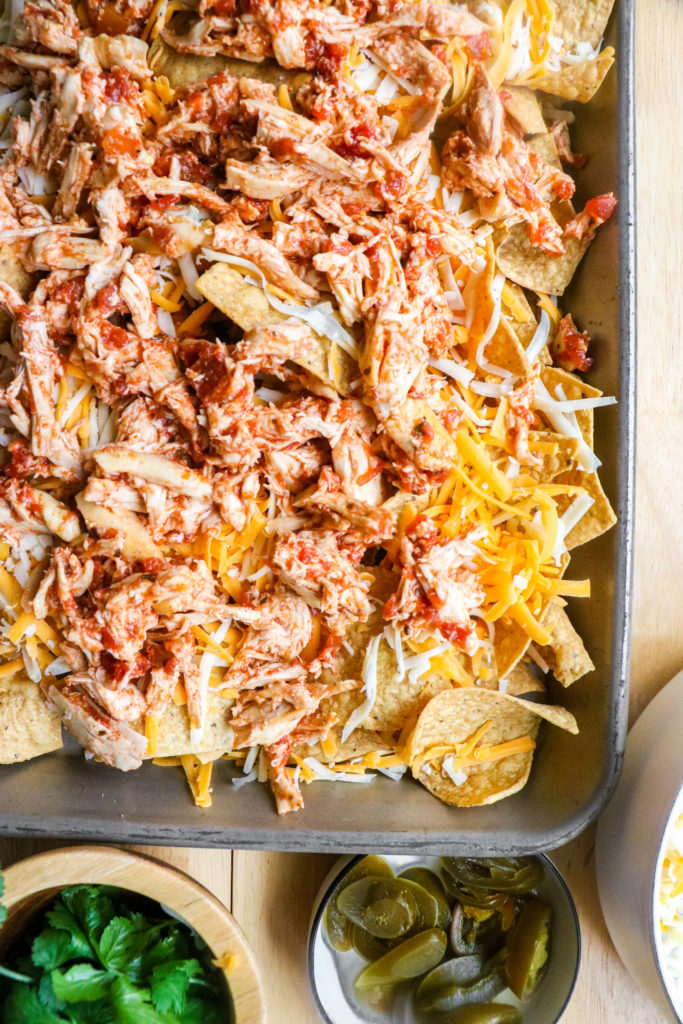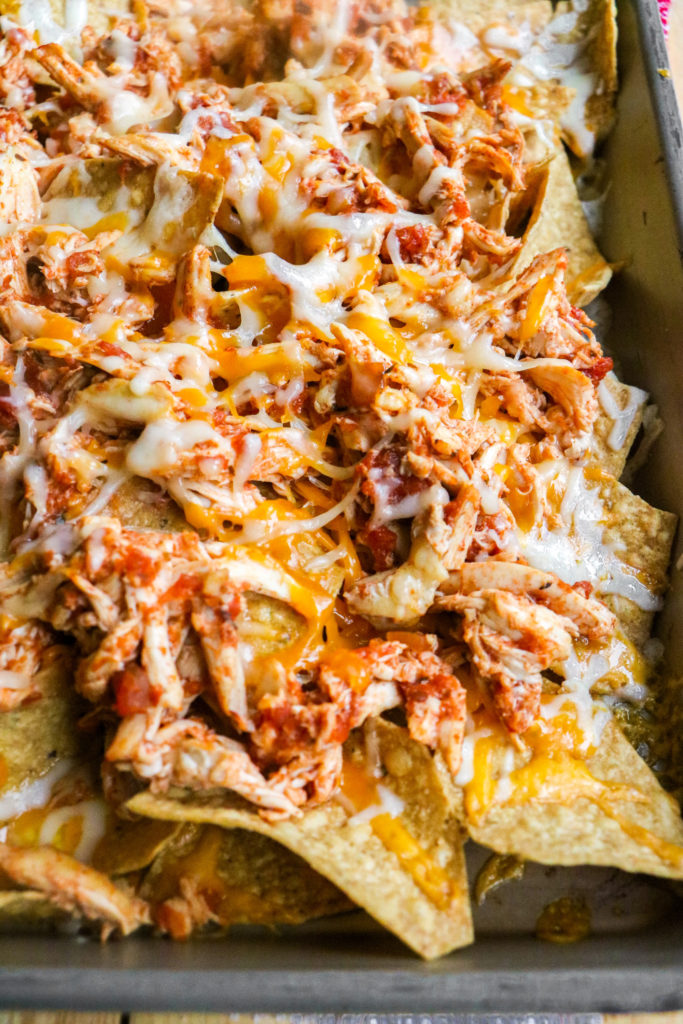 Helpful Tips and Tricks
These Nachos are so easy and so good, there's no way you can make them wrong, if there is one helpful tip is this: Make sure the chicken and salsa are cold when you add them to the Nachos. This is going to help the nachos stay crispy when they go in the oven.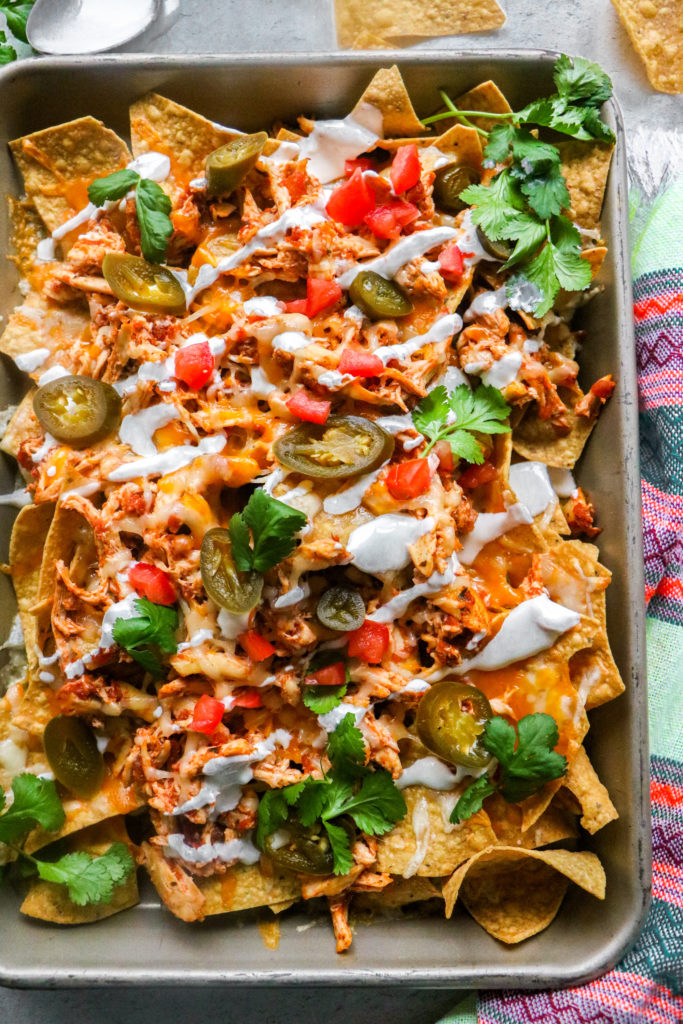 Chicken Chipotle Nachos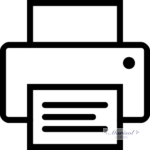 Ingredients
1 11oz bag Mi Rancho Organic 7th Street Corn tortilla Chips
3 cups shredded rotisserie chicken
¾ cups Mi Rancho Organic Salsa Chipotle
4 cups shredded cheedar/Monterrey jack cheese
Toppings:
Mexican crema
Pickled jalapenos
Cilantro
Roma tomatoes, diced.
Instructions
Preheat oven to 375 degrees.
In a mixing bowl, add the shredded chicken and Salsa Chipotle. Reserve.
Spray a baking sheet with cooking spray or lined with parchment paper.
Spread the tortilla chips over cooking sheet and sprinkle ½ of the shredded cheese on top.
Scatter the chicken and salsa mixture all over and top with the remaining the cheese.
Bake for 8-10 min until the cheese melty.
Top the nachos with a good drizzle of Mexican crema, pickle jalapenos, cilantro, and tomatoes.
Enjoy!
© 2023 Copyright 2020 MarisolCooks.com